My Clients Are Getting Double Digit Returns PLUS I'm Earning Up To $175K Additional Income
|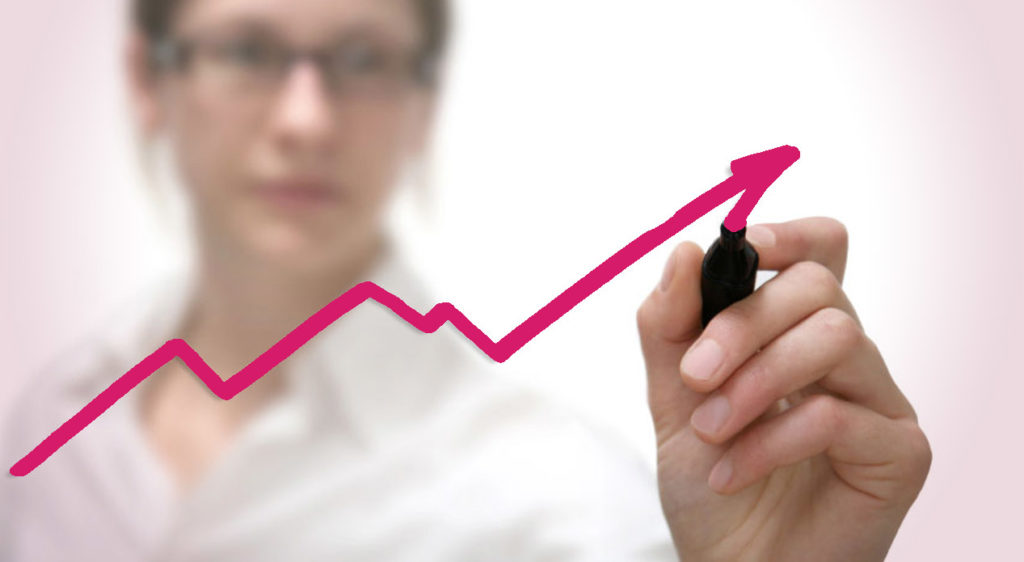 The question is … "As a licensed professional are you leaving thousands and perhaps tens of thousands of dollars in commissions on the table with some of your clients?"
Well, if you answered YES to that question then you're not alone.
In fact over 76% of all agents and advisers in the US tend to leave thousands and sometimes tens of thousands of dollars in commissions on the table because they FAIL to RECOGNIZE OPPORTUNITY when it's staring them straight dead in the face.
Our Alternative Asset Management Company does not offer STOCKS, BONDS or ANNUITIES. However, we do offer SECURED ALTERNATIVE PRODUCTS that will help you generate an additional $175,000+ per year in revenue on top of what you're currently earning.
I will share with you…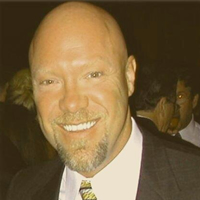 Just how QUICK and EASY it is to identify financial opportunities that you normally would not have recognized prior to learning about our different alternative strategies and platforms that we offer.
My KNOCKOUT LEAD GENERATION PROGRAM where potential clients are eager to learn how they can create a SECURED immediate monthly income as well as how they can grow their retirement wealth 5-25 times quicker.
If you are open to learning more about how you can increase your annual revenue stream to upwards to $175,000+ per year, simply complete the form below to be contacted.